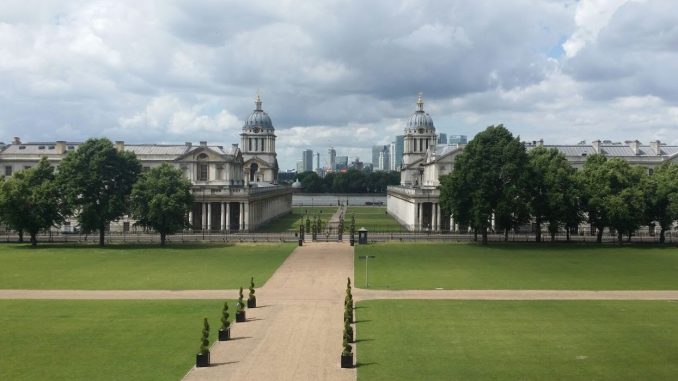 Why not join me on a maritime journey into Greenwich. We will take in the history of this amazing riverside architecture. Share some of the historical stories and walk in the steps of kings and queens , admirals and pirates. Lets visit the queens house and see the Canaletto.
On the slideshow you will see Thornhill's painted ceiling. Conservation work has recently finished and it is looking amazing.
Greenwich park is where I played as a child , My mother and Father where their mother and father played …. and so on … Let's look at some social history along the way .
I love this tour.
Walking is involved .
The minimum time is 4 hours but we can easily spend the day here .
We can include a trip on a river boat too. Contact me and we will build a tour just for you .