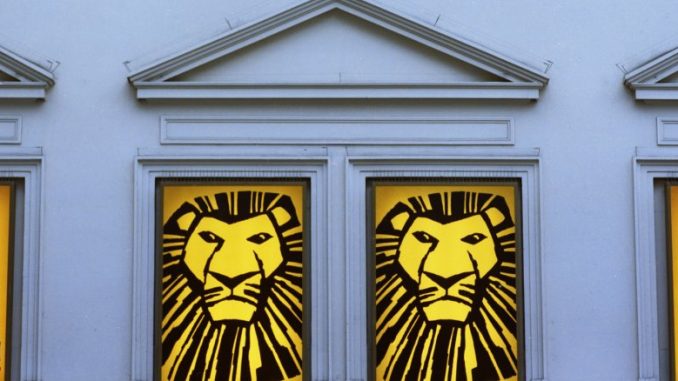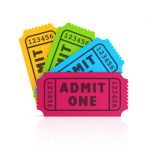 Let me see if I can get your tickets before you arrive, pick you up from the airport, hand them over, drop you at your hotel and help your holiday start with a smile.
I am able to source tickets for Cinema, Theatre, Music, Art and many other events held in London.
My Brand New Electric Taxi seats 6. A Family Visit to a London Musical is popular all year round. Arrange your tickets in advance, I pick you up at the station and deliver you to your Theatre. If you wish to add a little history to your visit have a whole day in London and I will uncover something of your interest during the day and take you to your musical, collect you after and take you back to the station.