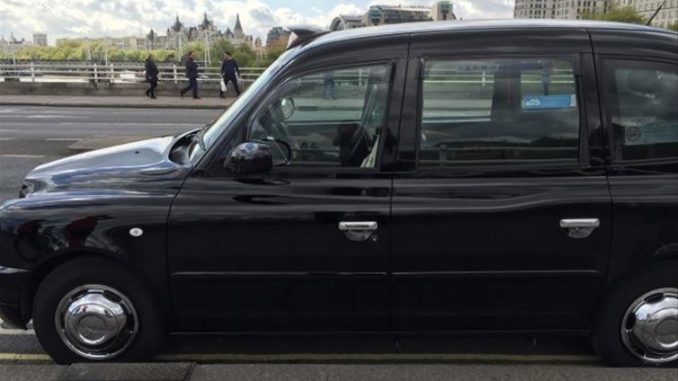 We had a wonderful time in London and it started with Rachel Picking us up from Victoria Station, I just told her the time and she was waiting outside with my name on the Front . We were then whisked off to our hotel the Savoy for the night .
I had then arranged a private tour of London with Rachel as a surprise for my friend , when she picked us up she had a Gin and Tonic waiting for us as it was my friends Birthday . Rachel then took us around London , I have been many times but I have seen it in very different light now . Rachel showed us names of roads telling us why they have the names they do . She showed us different areas , she stopped the Cab a few times and we sat and soaked up the atmosphere as we were visualising what it would have been like .
Rachel also had a very lovely humour , as well as being really interesting and knowledgeable and you could tell that Rachel has such a passion for our fabulous City and its taken her more than 3 years to learn the knowledge , it was also fun as well .
Rachel knew we liked a Gin so she showed us the areas where they used to drink Gin , she made the tour unique and personal for us . It was a very special way of seeing London, in a Brand new Black Cab and I will certainly be recommending Rachel to my clients as a Travel Counsellor.
Thank you so much Rachel you made it really memorable , we had great fun in London and really hope that our paths cross again and keep on showing people round our amazing city . Please have a look on my Blog
to read about our experience at the Savoy and Pictures www.travelcounsellors.com/tracey.blackman
Kind wishes
Tracey xxx