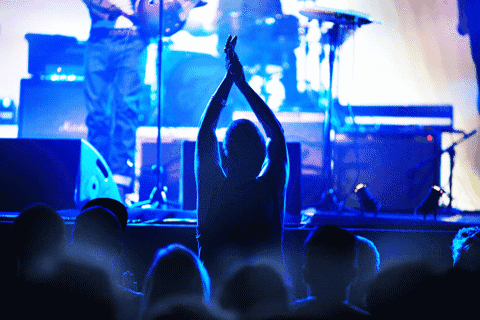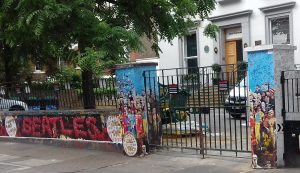 Let's have a photo on Abbey Roads zebra crossing, visit the Jimi Hendrix museum .
Don't forget I may be able to secure your tickets before you arrive.
We will share stories, listen to music and visit iconic places and venues
We have some legendary and iconic music venues in London, the like of:
Ronnie Scott's for jazz lovers where Sarah Vaughn, Count Basie and Miles Davis played, the club still hosts biggest names in jazz.
The Lyceum also has a history of presenting gigs: Led Zeppelin, Prince and The Smiths all played here and U2 signed their contract with Island Records in 1980.
The Electric Ballroom used to be a Masonic lodge.
The Rainbow where Hendrix, Bowie, The Beatles, Pink Floyd and Frank Zappa played.
And of course lots of photographic opportunities.
Why not contact me and we can arrange a bespoke tour just for you .
3 hour minimum is necessary