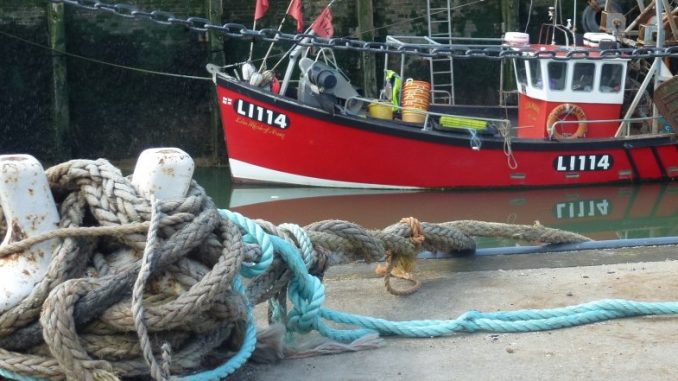 No coaches, Just me and you.
A trip to Whitstable a Small fishing town on the North Kent Coast.
The town was first recorded in the Domesday Book of 1086.
In 1830, one of the world's first passenger railway services was opened by the Canterbury and Whitstable Railway Company; in 1832, the company opened Whitstable harbour and extended the line to enable passage to London from the port.
It is now the land of oysters and small fishing harbour. Quaint little high street and plenty of galleries, coffee shops and restaurants.
Can arrive in the morning, have lunch booked in one of the restaurants, stroll along the coast and be driven back to your hotel.
Lunch in an old Inn where Charles Dickens frequented, in Cobham.
Built in 1629, it was featured in The Pickwick Papers, and has an exclusive in-house ale. A lovely place for lunch and stroll around ancient Cobham.
Or a trip to the beautiful Cotwolds where much can be linked to the history in London.
A fabulous day out in the countryside..a 2 hour drive from London through Oxfordshire. Rolling hills patchwork fields into the Cotswolds.
Let's visit the film location of Downton ..and Pride and Prejudice..Lunch in a 15th century pub take in the beautiful market town of Burford set on a hill. How much we want to see depends on you … contact me …..
I will show you some of the beautiful quintessentially English countryside and architecture. Going back to the 12th century ..visiting an old market town weavers cottages and alike. Taking in the beautiful national trust village Lacock used as location for Downton Abbey and Pride and Prejudice.The journey from London takes 2 hours taking in the patchwork fields of English countryside ..through Oxfordshire and the rolling hills of the Cotswolds. The day takes around 8 to 10 hours ….