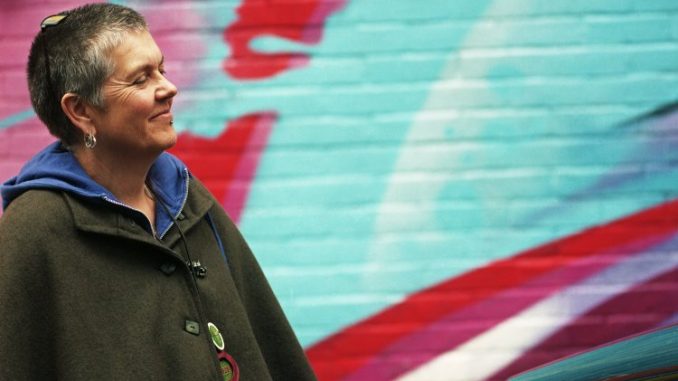 You can read reviews,
on my Testimonial page, where there are responses from passengers on a variety of
Rachel's Cab Tours.
Most reviews are written by passengers going to the write a review page after their tours. This allows passengers to comment at any time during their Hackney Cab tour experience.
A Passenger responded:
Thanks for the amazing ride through history of London. Keep on enjoying your profession! Have a great day!