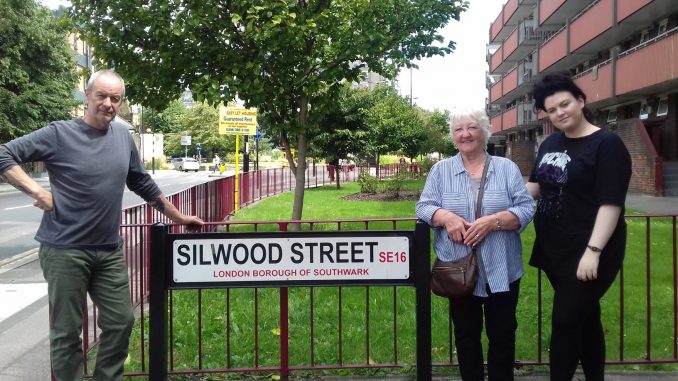 "london tour for pensioner mother"
I booked this tour as a birthday present for my 77 year old mum, I had explained to Rachel our tour guide, that our family have lived in Deptford and Bermondsey for generations.
As well as the expected tour of London land marks, Rachel included Greenwich, Deptford and Bermondsey, this really made us feel that the tour was really made to measure for us, and given that Rachel is a real cockney, it made the whole tour feel authentic.
We had a few chances to get out of the taxi and were shown roman ruins and other sights that we would never have found without Rachel's expert guidance, we all had a really fun and informative time, top marks to Rachel, a lovely day out 10 out of 10.