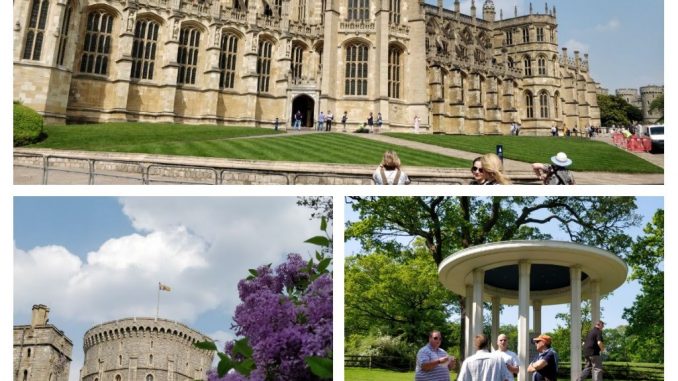 Only an hour away from London and 15 minutes from Heathrow Airport.
On the way from London we will visit the historic site of Runnymede. The birthplace of the Magna Carta.
Take in some amazing views of the local countryside and of Windsor itself.
I will book your tickets for the castle if you would like to go inside . I will take you for a walk around the area showing you some of the sights and sharing some historic moments. This was the venue for Harry and Megans wedding in May. So we will visit St George's chapel where the wedding took place. And also visit the place of Prince Charles wedding to Camilla.
It is the home of Queen Elizabeth II.
We will also visit Eton School Attended by Harry just a short walk from his grandmothers home !
This tour can be used as a layover tour. If you are at Heathrow and have to wait a few hours for a connecting flight why not spend the time taking in the sights at Windsor.