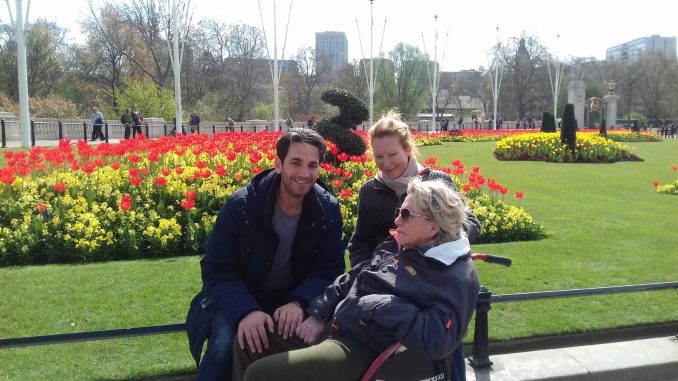 My brother and i decided to spend a week before Easter in London together with our mother who is in a wheelchair. Ive met Rachel during a business trip of mine, and I was convinced that she would be the perfect guiding company for us during this week. She is a fabulous optimistic person, up beat and uplifting, Open minded and open hearted, a very flexible and obliging professional who takes care of every single detail making sure you have a wonderful carefree time. Plus she is an astonishingly knowledgable tour guide.
She shared with us the most interesting big and small, yet intriguing , details of London history and life.
And the week past so quickly that we felt we wanted to see more and m pore through her eyes.
For sure we will be back and addres to her for more time and fun.