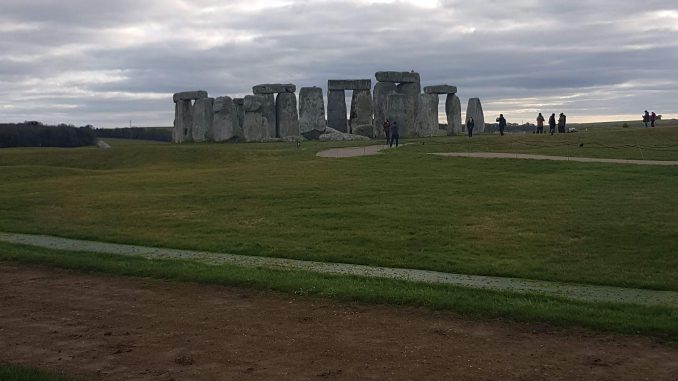 Great to announce the arrival of our new 8 seater tourer. This is the perfect way to see the English countryside. By Taxi or Tourer.
A great day out from London . We will make our way down the A303 taking in the beautiful English countryside,
Stop at a 15th century pub on the way that serves great fish and chips and beers amongst other delights.
We will move on toVisit The amazing Stones on Salisbury Plain. We can pay entry and go to the visitors centre and get the bus provided right up to the stones. And take in the lovely scenery.
We will move on to the beautiful medieval city of Salisbury. We will visit the 800 year old cathedral which holds one of the best copies of the Magna Carta. And holds some great stories. Walk amongst some of the most quant English architecture and streets. Again plenty of nice eateries and pubs, something for everyone.
We will the drive back to London which takes around 2 hours.