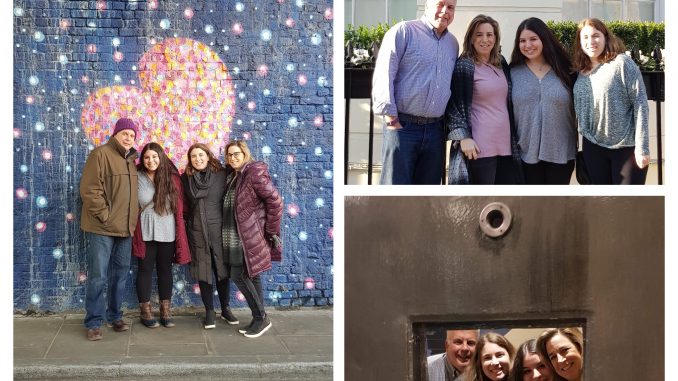 Yesterday we had a full days touring in London with Rachel.
What an A+ day we had with her. First and foremost you really get a sense that she loves what she is doing. She shares all her knowledge with care and Wit. And of course all the Rock and Roll spots.
She took in all our desires of what we would like to see and made it flow seemlessly.
We would highly recommend a tourist day in London with Rachel !