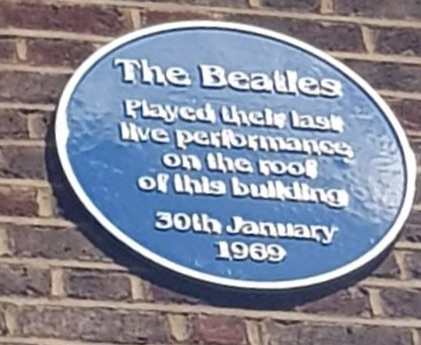 This is a 4 hour tour.
Let me show you where the fab four spent their time in London.
Lets recreate some of the iconic photographs, And visit the Abbey road studios.
Sharing stories of their rock and roll lifestyle during the swinging sixties. .
I will share some real hidden gems!
This is a very popular tour and one of my favorites.
We will listen to music along the journey